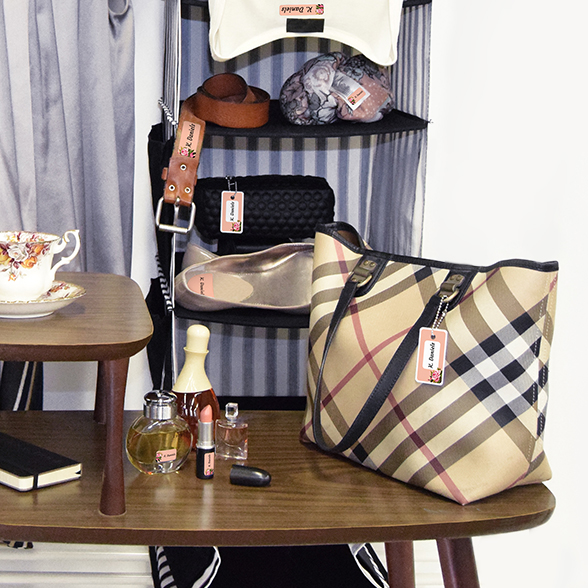 It's important to label everything in a senior care facility. Permanent markers are unsightly and fade away leaving items vulnerable to getting lost. This package includes every kind of label and tag needed for a resident. Plus they're so smart-looking, it'll start a trend!
We included lots of Iron-on Clothing Labels for shirts, pants, underwear and socks plus some Stick-eez™ Clothing Labels for items with clothing tags. Use the Original Labels on personal items like water bottle, and walker or cane, the Insole Labels on slippers and shoes, and the Mini Bag Tags on purse and toiletry cases.
This is our most popular package for residents of retirement, seniors, assisted care, old age and nursing homes.
All products in this package must have the same personalized text. You may choose different designs for each product.
Think this package is not quite right? Customize it or Create Your Own.
Share your thoughts on our products. Click here to write a review..
---